Highlight Your Learning with AMBOSS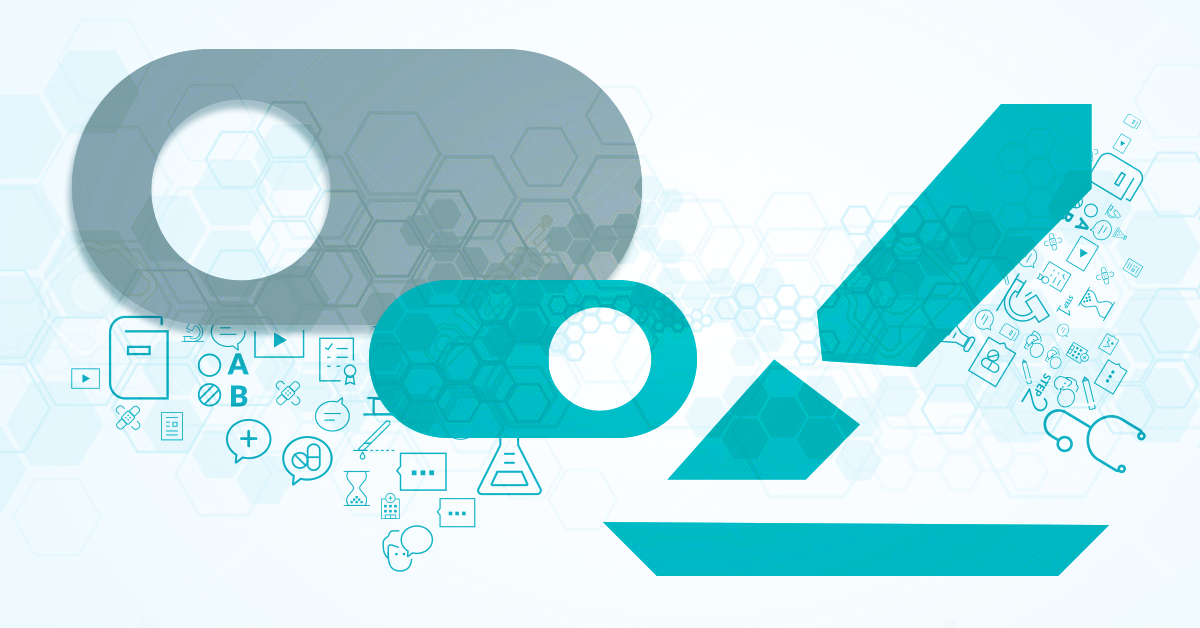 Did you know that AMBOSS provides a comprehensive medical library with various learning tools which makes preparing for your NBME Shelf and USMLE Step exams that much easier? Watch this quick video to see how to activate two of our many Article features: High-Yield Mode and Highlighting.
High-Yield Mode
As a medical student, drinking from the fire hose can be overwhelming. With so much information out there, it can be hard to decipher what's nice to know versus what's necessary to master in order to succeed on the NBME and USMLE exams. By activating High-Yield Mode, you not only access content that yields the highest amount of gain, you get just the right amount of information necessary to answer Step and Shelf questions.
Highlighting
Our 50+ medical editors are also physicians with USMLE experience, so they know what information you'll likely be asked about on your board exams. That's where our Highlighting tool comes into play: By activating Highlighting, all relevant subjects and key knowledge areas within the chosen Article will be spotlighted. Whether you're short on time or about to embark on an epic study session, enabling Highlighting is the perfect way to immediately see all the high-yield information, keywords and mnemonics you need to know. When you're searching information, keeping the feature on will also ensure you get the most relevant results that match your query.