How to Choose Your Medical Specialty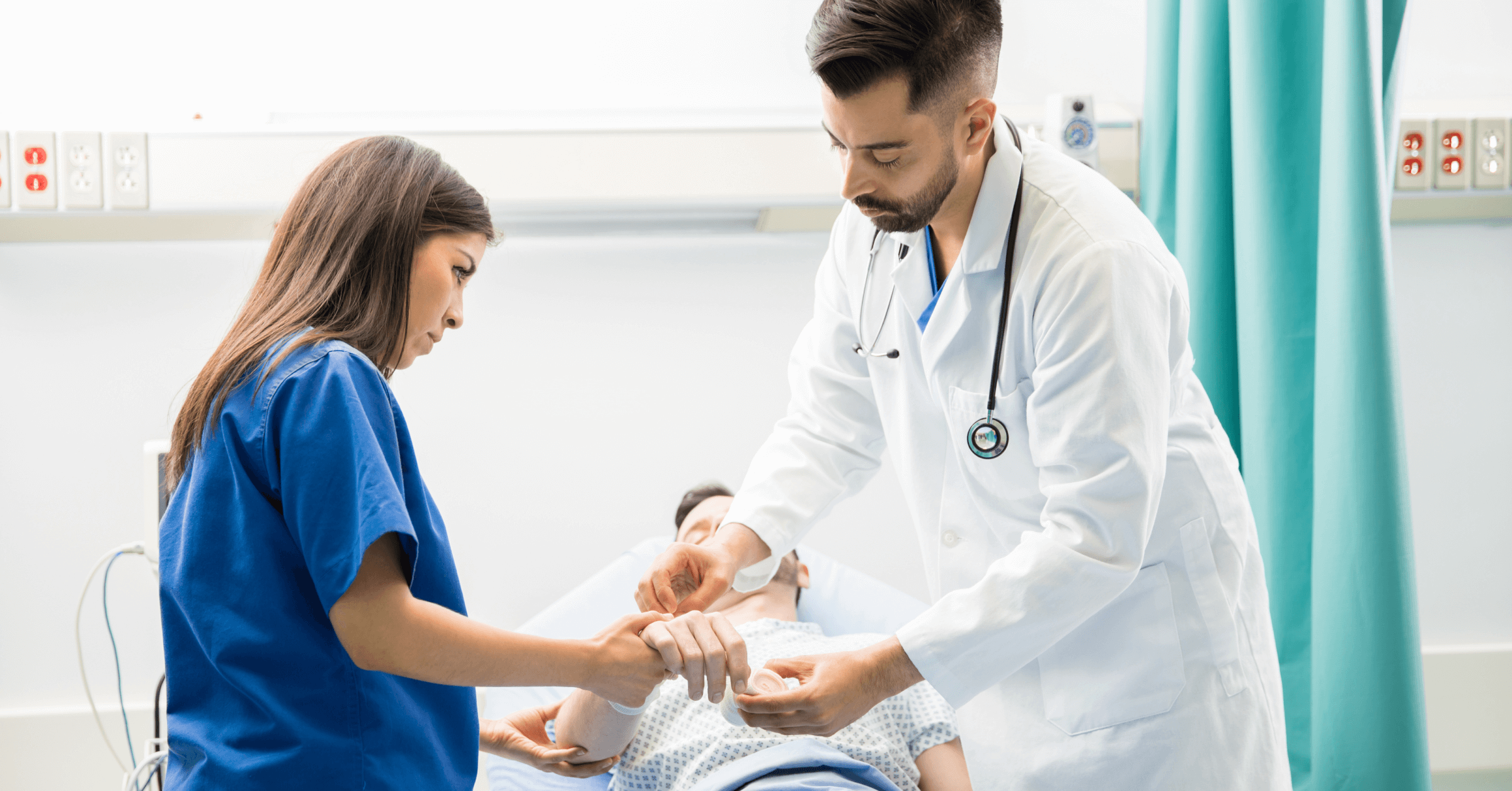 Last updated: June 2021
How does a career in the OR sound? Feel like dermatology would suit you better? Or do you like OB-GYN best? Before you enter your fourth year of medical school, you'll be faced with the unique challenge of having to choose and commit to a medical specialty. It's very likely that by now you've identified a number of attractive paths to take, but in the end, it will just have to be one.
Michael Dykstra, M.D., who will begin his residency in radiation oncology at the University of Michigan in the summer of 2021, can relate, having gone through the decision-making process himself as a rising M4. Here's how advice from a trusted mentor and some self-reflection are helping inform his decision.
At the end of the third year of medical school, choosing the next step is prominent in the minds of US medical students. Everyone has a different set of values and goals to guide them. Traditional reasoning is to identify the group of residents you get along with best, then choose that field. One attending orthopedic surgeon told a group of us that we should find a field where we enjoy the day to day, not the most exciting aspects. For him, he would be happy to do shoulder exams on all 50 students in the room before eating his lunch. These statements are true, but many of us would additionally benefit from a more systematic approach for this critical decision. My mentor Dr. Seth Wolk, a former vascular surgeon now in hospital administration, provided me with a framework.
---

Check out the AMBOSS Transition to Residency Guide for everything you need to know about making the switch from student to physician.
---
Patient Interaction
The first branch-point is whether or not you want to see patients. This is important to know early on, and should not be answered 'yes' by default. For those who still would like to remain engaged in clinical care and communicate with physicians, the fields of diagnostic radiology and pathology are excellent options. Additionally, many doctors will choose not to pursue further clinical training. MD/PhDs may want to continue scientific research without the delay of residency training. Those with business interests may choose to pursue a career in consulting or hospital administration. For me, I enjoy interacting with patients and would like to continue doing so.
Patient Relationship Style
Dr. Wolk's next step was the type of patient relationship you desire. On one end, physicians in family medicine work with children to adults and manage them longitudinally. At the other extreme, acute care surgery requires forging relationships very quickly under intense circumstances of critical illness or trauma, and they minimally follow patients after an intervention and hospital stay. Most other specialties fall somewhere in between. Patient relationships are a driving factor in why I want to do oncology. Walking with someone through diagnosis and treatment of cancer, a bombshell in the lives of even the most stable people, is profoundly challenging and satisfying. This leaves me with options of medical, radiation, and surgical oncology.
Time vs Task Orientation
Additionally, medical students need to decide if they are time or task-oriented. Surgery tends to be more task-oriented; after all, unless they have an affinity for catastrophic lawsuits, surgeons cannot leave the OR until procedure completion. Medical specialties lean more toward time orientation; they manage time with patients and note writing to be reasonably on schedule. Larger tasks like grant-writing or patients with multiple problems will eventually be resolved within multiple time-slots rather than needing to finish in one day. Medical school as a whole has pushed me to be more time-oriented, but overall I narrowly lean toward task orientation.
Outside Interests
My one addition to Dr. Wolk's list is finding a field that is consistent with your goals outside of clinical practice; for me, those are global health involvement, research, and work-life balance. Global health can be done through any clinical specialty, but I find oncology particularly interesting due to an increasing global need (WHO projects that over 50% of global cancer deaths in 2030 will be in low- and middle-income countries), and complex infrastructure requirements. There is nothing you can bring to a country in a backpack to fix a cancer system analogous to mosquito nets and malaria drugs. This global health work will be entwined with research, though I also find oncology as a whole to have many compelling unanswered questions. Some friends have chosen fields based on research interest or to be best equipped to serve a particular population. Lastly, many of us try to think of what our lives outside medicine will look like during residency training and beyond; some fields are more conducive to non-hospital life than others.
I ruled out surgical oncology due to lifestyle, but remain undecided between medical and radiation oncology. I like medical oncology because of longitudinal relationship, involvement in diagnostics, and treatment for stage IV disease where local therapy becomes irrelevant. The advantages of radiation oncology include synergy with my background in physics, under-representation in the global health space, interaction with anatomy, and a better lifestyle. When I become stressed about this decision, I remember that what is probably most important to all of us is whether we are happy with our choice. I have often wondered, is the specialty we choose the most important decision for happiness or satisfaction in life? Perhaps what's most important is everyday decisions, and whether we can make meaning from experiences in any field.
---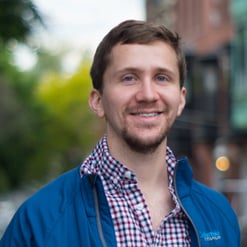 About the author:
Michael Dykstra, M.D. graduated from Harvard Medical School in 2020 and completed his internship in internal medicine 2020-21 at Beth Israel Deaconess Medical Center in Boston. He is now beginning his residency in radiation oncology at the University of Michigan in the summer of 2021. During medical school, he worked in Botswana on a clinical trial of a novel diagnostic device for lymphoma and breast cancer and he remains interested in doing global health equity work going forward. He enjoys photography in his spare time.
---

Approach your upcoming residency with confidence. Check out the Transition to Residency Guide for tips on taking the next step in your career.