5 Video Tips to Help You Crush Your Med School & Residency Interviews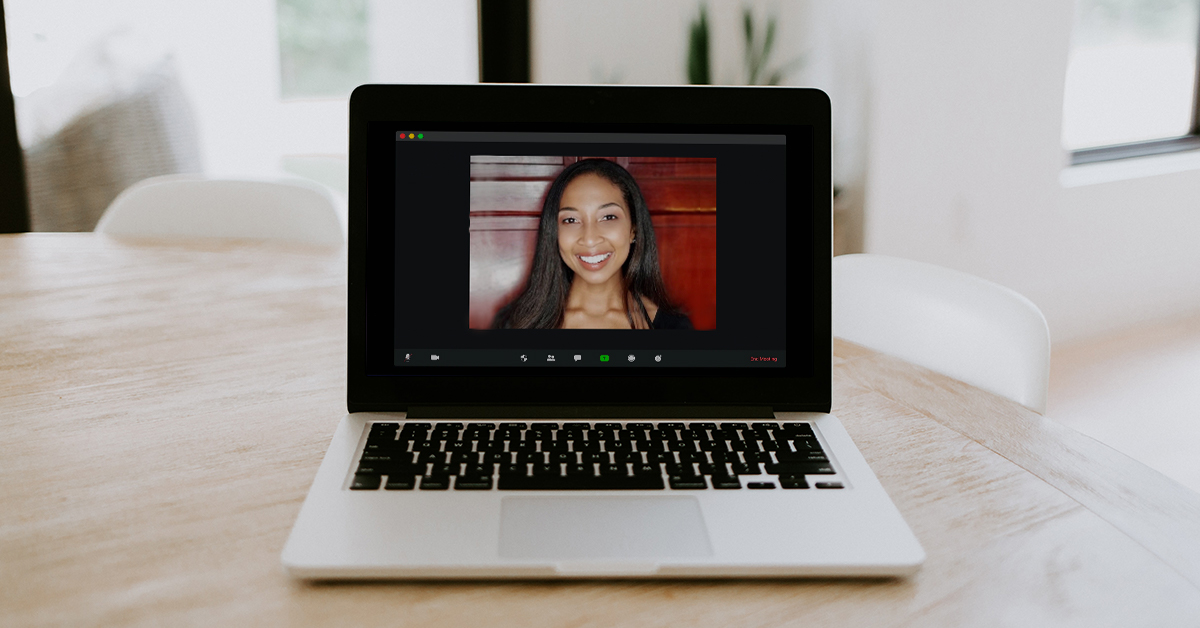 In light of COVID-19, the American Association of Medical Colleges (AAMC) has strongly encouraged all faculty of United States medical schools and teaching hospitals to administer interviews in a virtual setting for the 2020-2021 application season.
Understandably, this change has incited sentiments of apprehension and uncertainty for applicants. While logistics regarding this adjustment are yet to be determined, an applicant's flexibility, preparation, and ability to pivot are crucial.
Although programs may not have the opportunity to interact with you face-to-face, the objective remains the same. After all, you've worked hard for this moment so don't allow anything to hinder your confidence and composure.
With this in mind, here are a few tips and tricks to help you shine in your interviews despite social distancing and travel restrictions.
Understand Your Technology
"Can everyone hear me?"
If I had a dollar for every time I used this phrase during an online course, I might be able to put a dent in my student loan debt.
I'll be the first one to admit that I am not exactly tech-savvy and, pre-quarantine, formal video conferencing software was pretty foreign to me. I think it's safe to assume that I'm not alone in this sentiment. So before interview season rolls around, please consider investing a couple of hours reading tutorials or watching demo videos (whichever floats your learning style boat) to ensure that no time is wasted floundering with technology when it's game time.
Wear Headphones
While they may not be the most aesthetically pleasing accessory for a video call, technology isn't perfect. There's a high likelihood that there will be a lag which results in an echo when not wearing headphones. Headphones not only enhance sound quality and block out background noise, but they also help keep you focused and in the zone as many models come equipped with noise-canceling options.
But Where Do I Look?
Striving to maintain eye contact and read the non-verbal cues given by your interviewer is only natural; however, when it comes to video interviews, eye contact doesn't mean looking directly at your interviewer.
In order to maintain optimal eye contact, preserve the natural contours of your face, and prevent poor posture, follow these three steps:
Make sure your camera is angled down towards your face - if you plan to use your laptop, consider investing in a laptop stand or stack up a few large books to create a do-it-yourself option.
Look directly at the camera when speaking instead of at your interviewer - feel free to adjust your gaze when your interviewer is speaking in order to pick up non-verbal cues.
Keep your video conferencing software in full-screen mode throughout your interview - this not only restricts distractions from other web browsers but also prevents your eyes from tracking too much when adjusting your gaze.
Lighting Is Everything
Proper lighting eliminates shadows, glares, and reflections that may skew your facial expressions and general appearance. It allows your face to maintain the focal point of the shot while preserving a realistic color scheme and minimizing grain and artifact.
These tips will help you optimize your lighting so you can look prepared and professional for every interview:
Position yourself towards the light source.
Optimize natural light sources (ex. large windows) and balance them out with properly placed soft white lighting to create a welcoming ambiance.
Utilize a three-point lighting system (a go-to option for portrait photographers and videographers) to fill in shadows. Imagine a clock: If your face is noon, then the light sources should be at 10 o'clock and 2 o'clock. Combine this with an overhead light to round out your setting.
Understandably, ring lights have become exceedingly popular online purchases. Keeping a student-friendly budget in mind, options exist in all price ranges. You can also play around with do-it-yourself options at home as there's still plenty of time before interview season to get your lighting just right!
Neutral Backgrounds Are Ideal
If you're lucky enough to have a home office, then you're pretty much set. However, for those of us who aren't as fortunate, remember to air on the side of neutral when creating your interview day setup. White and light colored walls and tables reflect light and brighten up the space.
If you're looking to get a little fancy (but still on a student-friendly budget), you can even consider printing a few stock pictures and heading to the dollar store for frames that can easily be attached to the wall with adhesive strips.
The Five Ps
Video interviewing is a skillset in itself and it's okay if everything doesn't click instantly. Nonetheless, keeping the five Ps (proper preparation prevents poor performance) in mind, practice until you get it right, then keep on practicing until you can't get it wrong.
The last few months have been filled with uncertainty and fear from all fronts. This is new terrain for all parties involved. From spotty internet service to technical difficulties, some things may be out of your control and that's okay.
Nonetheless, what's most important is making an effort to gain invaluable insight about the respective program and not being shy in allowing your strengths and passions to shine through. You're more than worthy and have certainly earned this moment!
---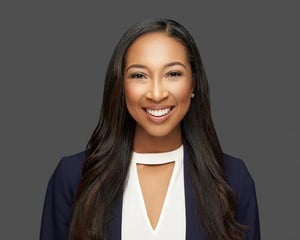 Hailing from the Sunshine State, Victoria Humphrey is a rising fourth-year student at the University of Pittsburgh School of Medicine who has a passion for educational equality, increasing diversity within the house of medicine, and working with medically underserved communities. Follow this retired pageant queen and foster cat "mommy" on Instagram.