AMBOSS Algorithms: The Perfect Match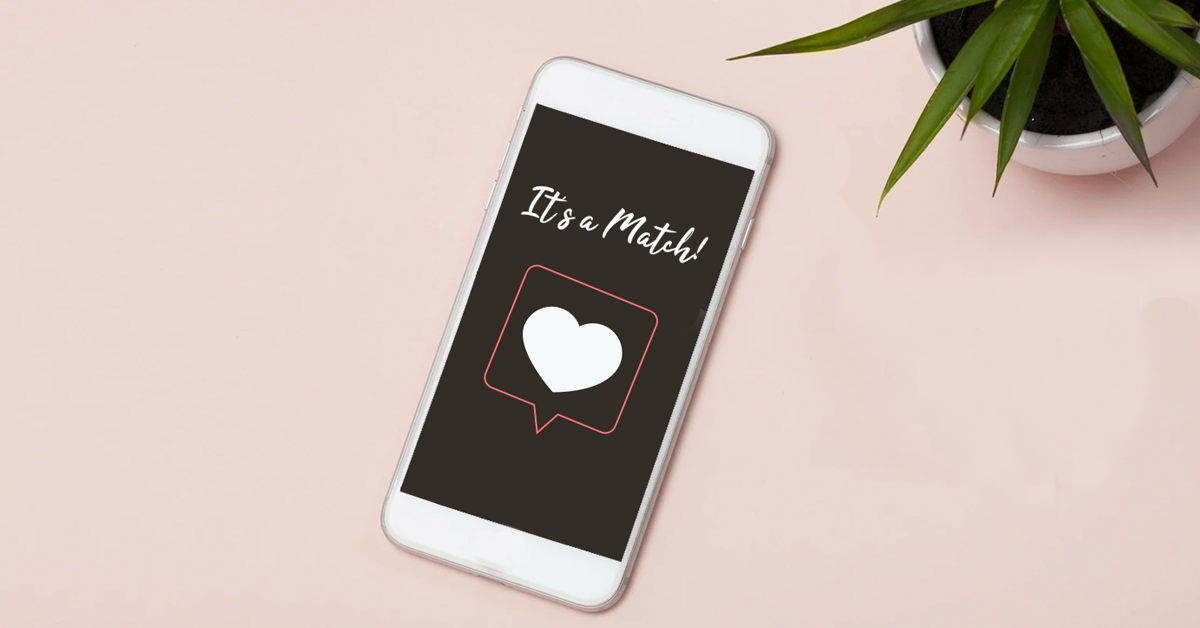 Is The Attraction Mutual?
Match Day is a day for celebration after a grueling process of scheduled interviews, ranking programs and extensive travel. MS4s spend months preparing to meet with countless residency programs at hospitals nationwide, resembling a cross between job hunting and speed dating. Not only do students try to impress residency program directors, they also try to gauge whether the attraction is mutual. When the interviewing is complete, students rank their top hospitals, while hospitals rank their favorite students. And then they wait...
On March 17, the National Residency Matching Program (NRMP) announced the results of the 2017 Main Residency Match, the largest in its history. A record-high 35,969 U.S. and international medical school students and graduates vied for 31,757 positions, the most ever offered in the Match (NRMP Match Results, 2017). These statistics lead to a very important questions: How do medical students obtain residencies in highly competitive programs when there are more applicants than positions available?

Karen, a recent graduate of Icahn School of Medicine at Mount Sinai, shared her personal experience on matching into a highly selective and competitive ophthalmology residency program in New York City.

AMBOSS: How far ahead did you start prepping for the residency application process?
Karen: When I started applying for residency programs, I tried to picture all the different components of the process, and gauge which could make the biggest difference for my application. There were a few areas for me that stood out.
Personal development (hobbies, well-being, health):
For personal development, it's never too early and it's never too late to start. These are intangibles that help demonstrate who you are, and often shows programs that you will work hard to get the most out of the resources they have to offer. Programs can often lean favorably towards individuals they think are more balanced in work and life.
Research:
In the case of research, the earlier you start, the better. In the least, I would try to dedicate time to focus on research in Year 3. Of course it's great if you have your name on a publication by the time you apply to residency programs, but it's not necessary - having a project you are working on is a great reference on your application and a nice talking point during your interviews. It is also a great way to learn about the specialty and to demonstrate interest in the field.
Step 1:
In general, I would advise starting to "prepare for" Step 1 six to nine months in advance, whatever that means for your personal learning style, in order to ensure that you are optimally prepared and score well. If you do poorly on Step 1, then you probably want to take Step 2 CK at the end of Year 3 or the beginning of Year 4 so that you receive your score before residency applications go out.

Away Rotations:
How many to do? Where to do them? Start thinking about it at the beginning of the calendar year of your application cycle and look into the dates that applications (VSAS, etc.) open. Applying as soon as possible, especially for competitive rotations, is always recommended.
Letters of Recommendation:
One big note of advice: If you have a good professional interaction with someone early on (e.g. clerkship, research summer), reach out to them to see if they would be willing to write you a recommendation letter later on. If they agree, politely ask them if they'd be willing to jot some notes down now, so they can better remember the details of your performance down the road.
When it was time for me to gather recommendations, I went back to the people who had agreed to write me a letter a few months before I planned to submit my SF Match application. I did this so I'd have all my letters before the first distribution date of the SF Match / CAS Application.
Personal statement:
I started the brainstorming/drafting process in late May of the year of my application in order to give myself time to go through multiple drafts and to get feedback from my friends, mentors, etc.
SF Match Application / CAS:
The SF Match application opens on June 1 for the 2017 application cycle. I probably started working on my SF Match Application around mid to late June, with a goal of having it completed by late July for submission before it was distributed in August. Targeting the "target deadline date" might be too late unless it's actually the first date of distribution. It's helpful to be in the first round of distributed applications, as I found many programs sort through them chronologically.

AMBOSS: Was there anything you did differently than your med school friends when preparing or when interviewing at different programs?

Karen: Because of the high number of interviews that ophthalmology applicants usually aim to go on and because of the low number of interview dates (the small size of programs), you have to be very careful how you schedule your interview dates in order to minimize conflicts and maximize the number that you can attend. So, differently to most of my peers, I used SF Match, residency websites and coordinators to try to find interview dates before offers were extended, plotted my findings, and manually selected my interview dates for each program I applied to. I was fairly meticulous and focused in my preparation to ensure I had the best chance of getting my preferred interview dates.
I pre-wrote email responses to the program coordinators with my ranked date preferences, created and used a new email address only for ophthalmology applications, and downloaded a separate mail app only for that inbox. I wanted to be notified immediately if I got a residency application-related communication (e.g. interview invitation) that I could then respond to ASAP to try to get my desired date (usually distributed first-come, first-serve).
I tried to ensure that even if I was away from wifi (like on a flight), a friend or family member could monitor my email for me and respond with my preferred interview dates. Also, the forum website, Student Doctor Network creates a thread every year where applicants post their desired switches. If something works out, then you can contact the program coordinator together and make a 1-to-1 switch. Friends applying to other competitive specialties like ortho, derm, etc., took similar actions to ensure their preferred interview dates.
AMBOSS: Did you learn anything unexpected about any programs during the interview process?

Karen: I realized over the course of the process that some things were more important to me than I thought and some programs that I fell in love with on paper were not actually my favorite in practice. I found it helpful to keep an eye out and remain open-minded throughout the process. You're really looking for the best fit for you over something subjective and impersonal like "prestige." You want to find somewhere that you'll be happy and will grow and thrive maximally. Interviews are an opportunity to collect information about which program will be that place.

Programs will obviously present themselves in a maximally flattering light and, if they point out flaws, also address how they are minimal or in the process of improvement. A discussion with a knowledgeable attending, though, (e.g. your institution PD or chair), can help cast a more neutral examining eye on other program weaknesses.

Also, I did encounter a tiny bit of racism in one interview, and nepotism in another. Although occasionally negative moments happen, overall the interview process was a great experience. Being prepared and not waiting until the last minute to do everything will help most candidates be more successful.
It's a long process, but overall was a great experience. I learned a lot about myself and the field of ophthalmology, saw a lot of the country, and met some really great people. Best of luck to you! Be confident, stay humble, keep an open mind, and have fun!
---
This is Part II of our IV part series on matching. Stay tuned for more tips and resources from AMBOSS on the matching process. In the meantime, if you are looking for more information on the Ophthalmology Match, visit the SF Match website here.

Did you apply for the Main Residency Match? Share your experiences and advice with AMBOSS by contacting Olivia at olivia@amboss.com.