How To Tackle Your Step 2 CS Physical Examination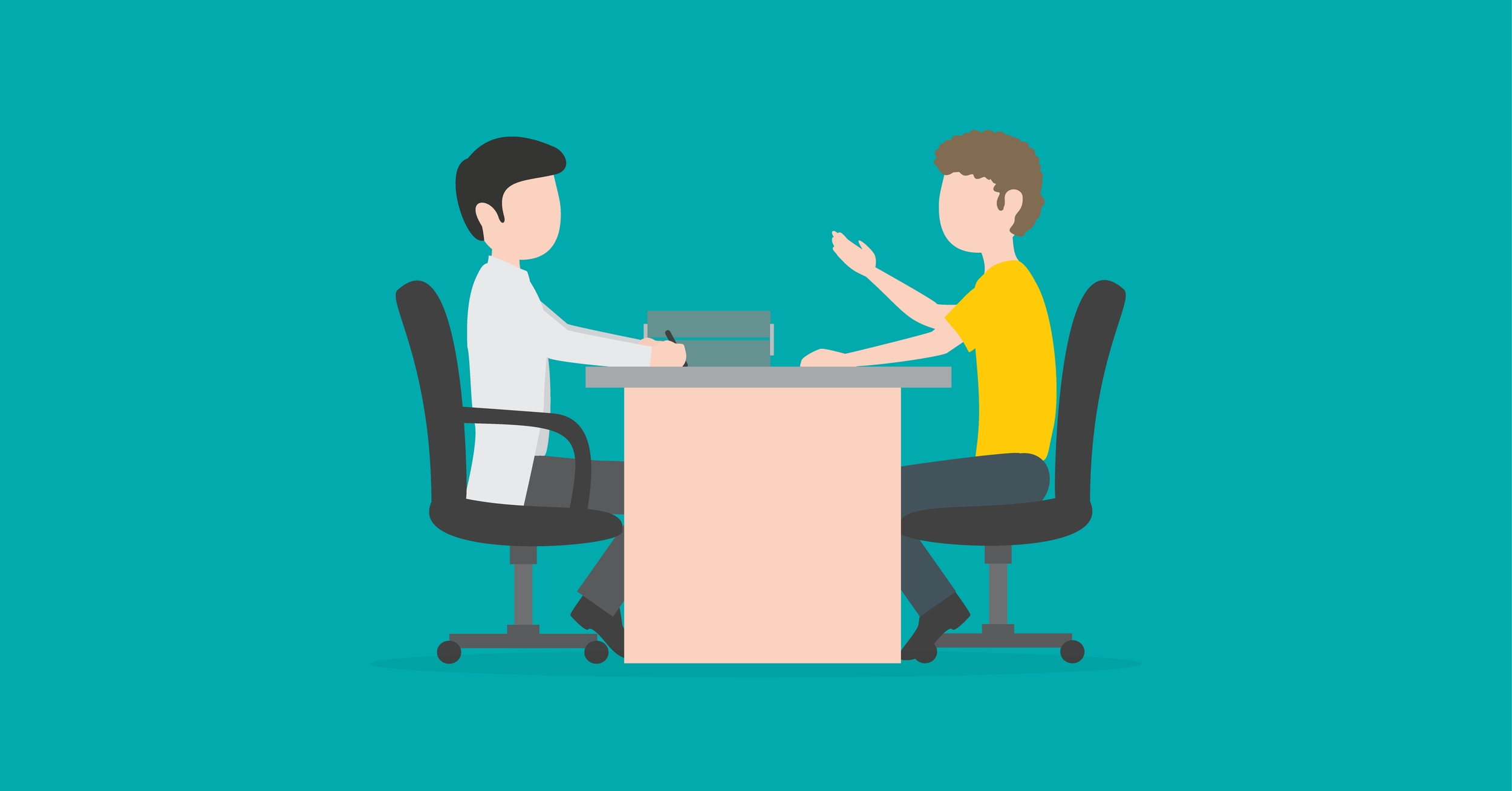 The USMLE™ Step 2 CS is a day-long exam consisting of 12 clinical encounters with standardized patients. As you may know, each clinical encounter starts with a patient history and physical examination – which is outlined in the doorway information – and finishes after you type up your patient note. If you are preparing for your CS exam, here is how AMBOSS can help.
Read the examinee instructions
In each AMBOSS CS case, you'll find an opening scenario, vitals, and examinee tasks, all designed to get you thinking about differentials from the moment you reach the door.
Prep your practice patient
Since you'll most likely practice with friends and relatives acting as practice patients, we provide explanations for them in lay terminology, so they can help you out even if they don't have a medical background.
Each case is unique, with different patient instructions and dynamic, real-life scenarios. During the exam, every patient you see will be instructed to present you with a specific challenge: Some might be forgetful, others might talk too much. AMBOSS CS cases are designed to emulate exactly what you can expect to see on your exam and offer practice patients clear directions on how to act and what to say.
Prepare your blue sheet
Let's walk through a case. After reviewing the doorway information, you can take a minute to prepare your blue sheet, write down mnemonics to help you remember all the important questions, and jot down patient vitals.
Conduct a history
After introducing yourself and stating your role, ask the patient the correct series of questions. What brought you in today? Do you have any allergies? Are you taking any medications? Any past operations? Use the history checklist featured in each AMBOSS CS case as a guideline.
Go through the patient checklist
To help you prepare, it is important for your practice patient to check off which questions they are asked during the examination. A detailed list is included in each case, making it easy for practice patients to check your progress as you go through the exam.
Proceed with the physical examination
After washing your hands and asking the patient for permission to begin, start the physical examination. Each AMBOSS CS case includes a detailed physical examination checklist, so you will feel comfortable and confident when performing the exam.
Provide closure and counseling
Your communication and interpersonal skills are just as important as your history taking and physical examination skills. Use the patient's correct name, show empathy, and make eye contact. Each AMBOSS CS case allows you to practice and assess these skills.
Write up the patient note
During the CS exam, you have 10 minutes to write up each patient note – so you've got to work fast. AMBOSS replicates what you will see on your CS exam, using a patient note form that looks just like the one in the exam, so you can practice in a realistic environment and be prepared on the big day. Compare your patient notes side-by-side with samples written by AMBOSS physicians to check if you're on the right track and to see how others arrive at their differential diagnoses.
Try AMBOSS' additional features
There is no longer a need to search through multiple resources while preparing for your CS exam. When reviewing each AMBOSS CS case after you have practiced, you can browse differential diagnosis tables, watch physical examination videos on difficult exam maneuvers, and hover over speech bubbles to see more in-depth information.
AMBOSS' CS material is the only resource you need to pass your exam.