Meet the AMBOSS US Roadshow Team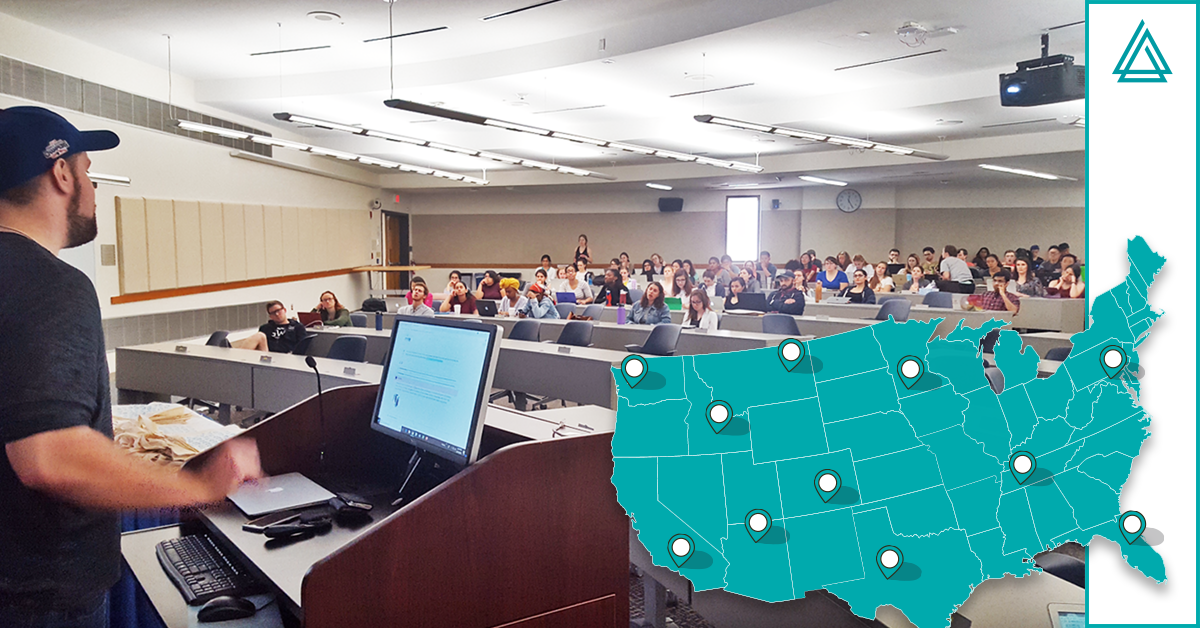 Your medical education is so much more than what happens in the classroom. Beyond the standardized tests and late-night cram sessions, it's a time when meaningful relationships are made. Whether with patients, physicians, mentors or fellow students, they are connections that are bound to flourish as you progress through your career.
With that in mind, we at AMBOSS have strived to take our support system beyond the digital space and dedicated study sessions with the AMBOSS US Roadshow Team. Since February 2017, our crew has been invited by students and schools from coast to coast to contribute to the conversation about medical education. So far, we've made it to Columbia, Harvard, UCSF and elsewhere—and stopped to see some of the sights while we were at it, too.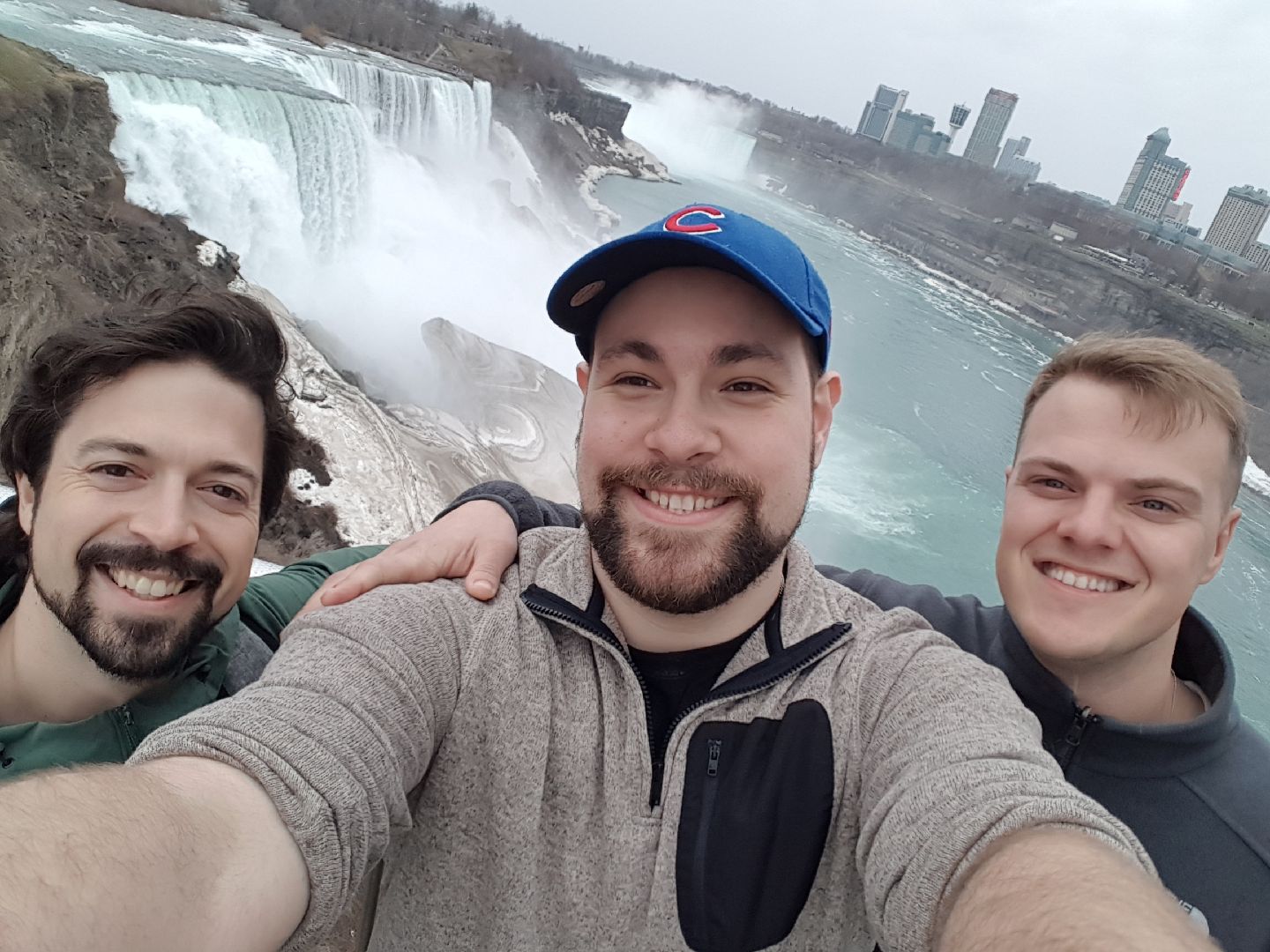 Whether you're an M3 at Indiana University, are wrapping up your final year at Stanford or are a newly minted resident at your dream clinic, we're invested in learning about the nuances of your personal medical school journey. And the way we go about it is sort of like clinical rotations, but instead of rounding the wards, we're rounding your schools.
The Roadshow Mission
The Roadshow Team's mission is to get to know you, as well as your program and med school. We're coming to ask you: What are your career goals? What makes your experience unique at your school? How do you balance the stress of medical school with the gratifying rewards it brings? Don't you wish you could get more sleep? And ultimately: How can AMBOSS help you?
And it is a dialogue first and foremost so that you can get to know us, too. Our team of 60+ physicians has been where you are and is open to sharing these mutual experiences. In fact, it's those very experiences that have driven us to make AMBOSS what it is today. In addition to being a synthesized study resource, we see it as the ultimate support system that can help you face each new challenge.
Participate in a Focus Group
While at your campus, we're happy to sit back, chat and show the power and flexibility of AMBOSS through one of our Focus Groups.
Our Focus Groups are spaces where students, exams and AMBOSS intersect. They follow a simple format: we show you a quick and snappy demo and then let the conversation go from there. It's not a pitch, just a chance to share a bite to eat, have a drink and take the time you need to explore the platform and ask us questions.
The conversation is open and all questions are welcome. You'll get to talk resources, learning styles and the future of education in medicine with people who really know the ins and outs of the platform and the field.