Common questions that students have at the start of rotations (and how the AMBOSS apps can answer them)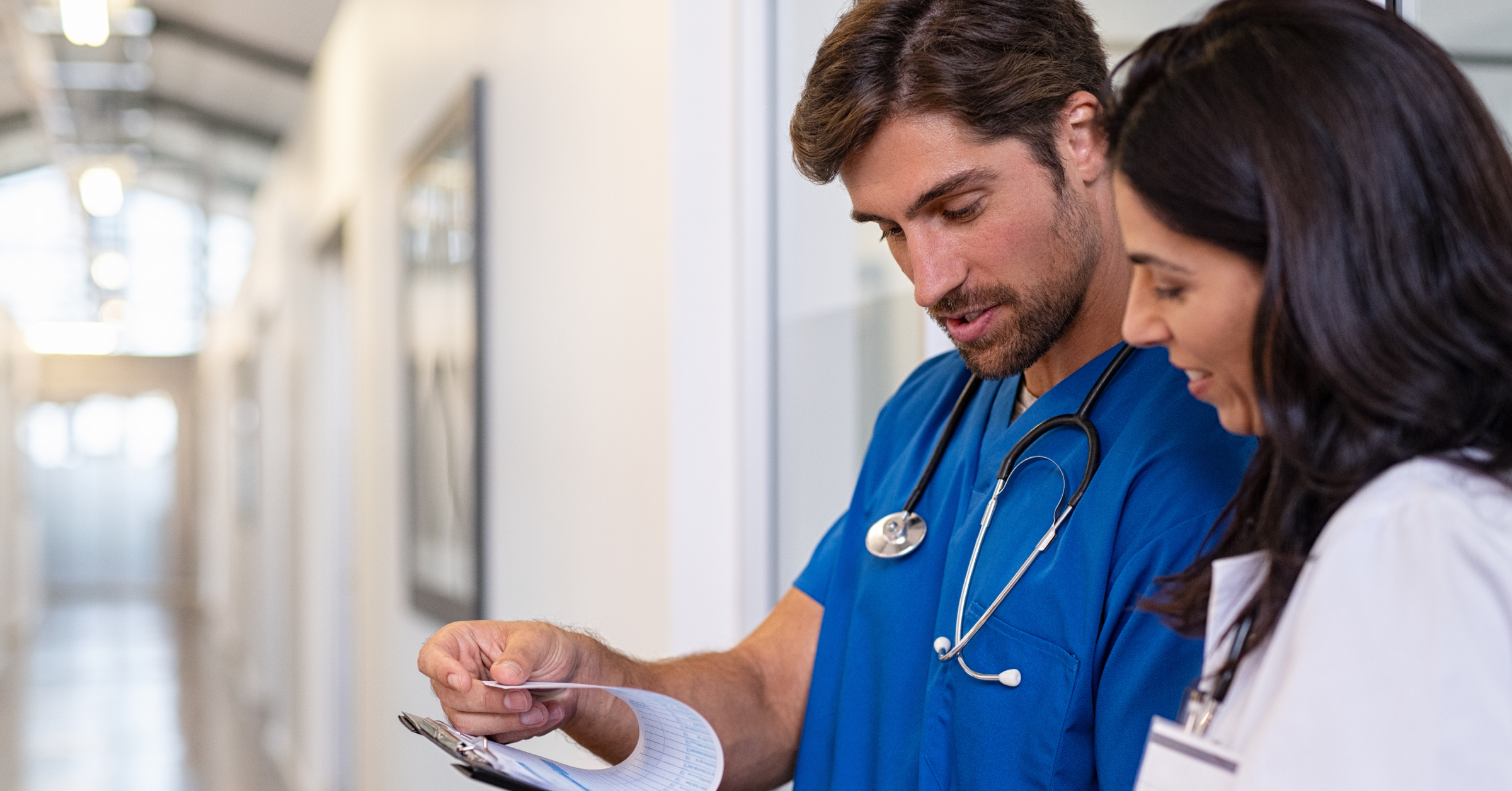 There's no doubt that medical school is a wild ride. There's so much to learn and many challenges to face — but it can also be really exciting. These two sides are most evident in the clinical rotation years. You have to learn how to provide quality patient care, study for Shelf exams, shine in front of your attending, and prepare to be a competitive candidate for residency.
To feel confident during rotations, check out some of the questions that students often have, and see how you can answer them with AMBOSS:
What do I need to know before starting each clerkship?
Check out the AMBOSS Clerkship Survival Guides to find everything that you need to know before starting each clerkship. You'll find guidelines on pre-rounding, rounding, and presenting patients, as well as specialty-specific info.
Any surefire ways to impress my attendings?
With the AMBOSS apps, you'll have all you need to shine during rounds in your pocket — advice on delivering perfect case presentations, management flowcharts, differential diagnoses tables, plus quick access to the information needed to answer your attending's questions.
How can I quickly find the info I need when I'm in the hospital or clinic?
Whether you're looking up info on a patient's case or thinking about possible treatment plans, the Knowledge app (also known as the "medical Google") is the tool you need. You'll find search results in seconds, flowcharts, and more. You can also switch on Clinician Mode in your settings to get even more detailed info on the case at hand.
If you want to check more advice for your clerkship year, directly from our AMBOSS doctors, check out Dr. Sean Robert Huff's 7 steps for succeeding in clinical rotations