Scholarship Program: Mission Accomplished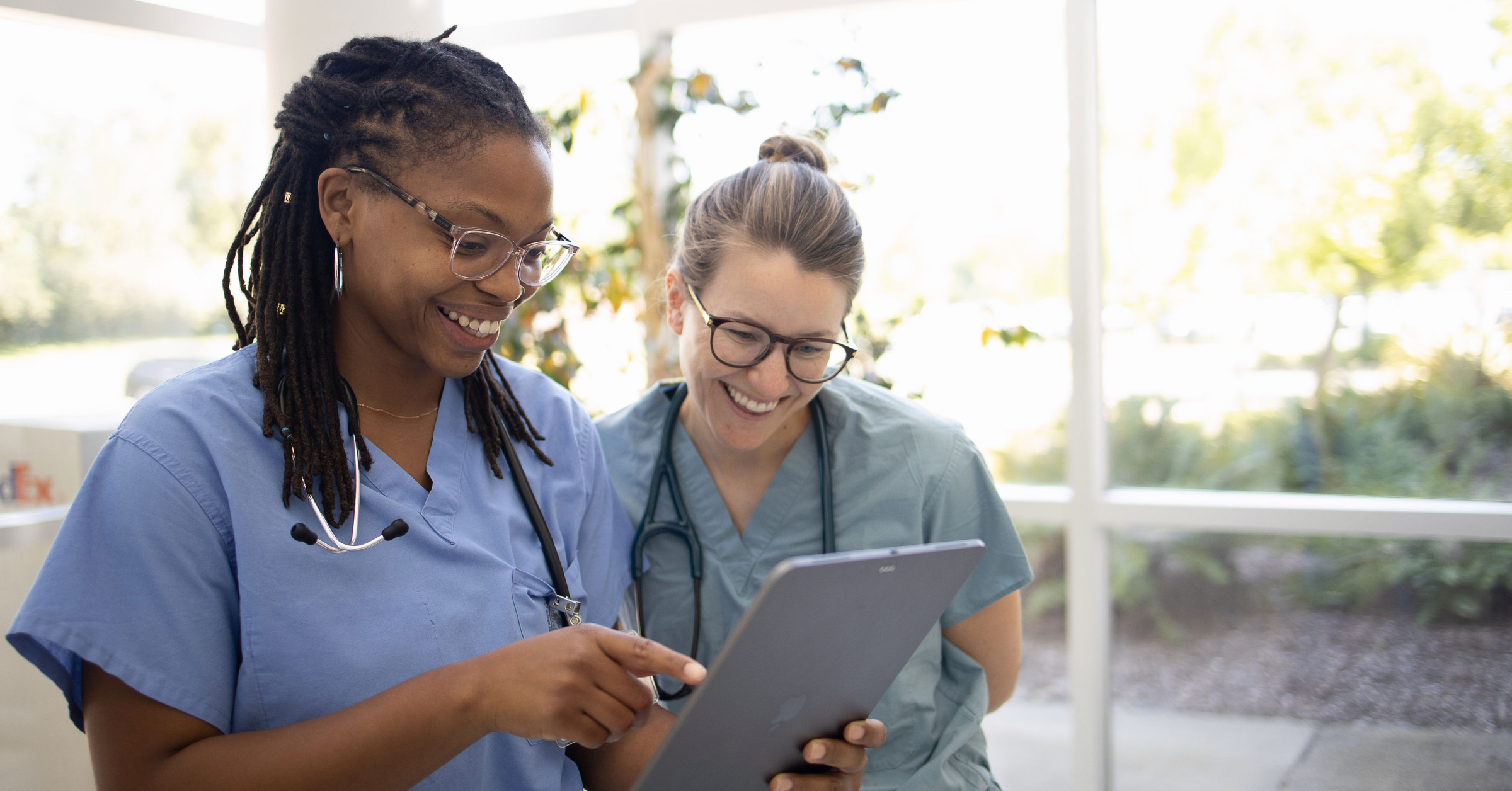 As the COVID-19 pandemic became a humanitarian crisis, it affected our day-to-day lives and forced us to adapt to a new reality. During the first year, many countries were under strict lockdowns and several key areas were forced to close, including medical faculties and universities.
As doors around us closed, uncertainty increased. No one knew when the situation would change, but we knew that the world could not stop.
The AMBOSS Access Scholarship program: a COVID-19 Global Education Fund, represented an AMBOSS effort to equip students and physicians with high-quality medical knowledge and empower them to continue their medical training, and serve their communities with the best possible care regardless of their financial background.
While we had been using our digital medical education platform for years to support medical students and physicians worldwide, we realized we could do more to support the healthcare community during the COVID-19 crisis.
We provided scholarships to over 34,000 medical students and doctors in over 190 countries—thanks to the great work of everyone at AMBOSS, they could keep studying, learning, and having up-to-date medical knowledge to better serve their communities.
The program has been an incredible experience, as we have learned from so many scholars from different backgrounds, different nationalities and languages, united by the willingness to keep learning and to have a positive influence in the medical world.
Don't just take our word for it, read what our scholars have to say:
"I recently took my Step 1 and am happy to say that I scored very well. I received a score of 244. I truly believe Amboss had a major role to play in helping me to become more adept at answering questions. I was able to finish the Qbank, go through the ethics cases, use the Amboss Anki add-on, was also fortunate enough to be awarded the scholarship. Thank you to everyone at team Amboss. You guys are amazing..."
- Muhammad, CMH Lahore Medical College, Class of 2020
We are happy to announce that together we have achieved, and exceeded, our mission's goals. It is therefore with great pride, and perhaps a tinge of melancholy, that we put this special initiative to rest, as we continue to work on other programs to empower medical students and the medical community worldwide.
Don´t forget you can always find support in us.
Thanks for trusting us!
From all of us at AMBOSS, thank you :)