USMLE® Step 1 and Step 2 CK Question Changes in 2020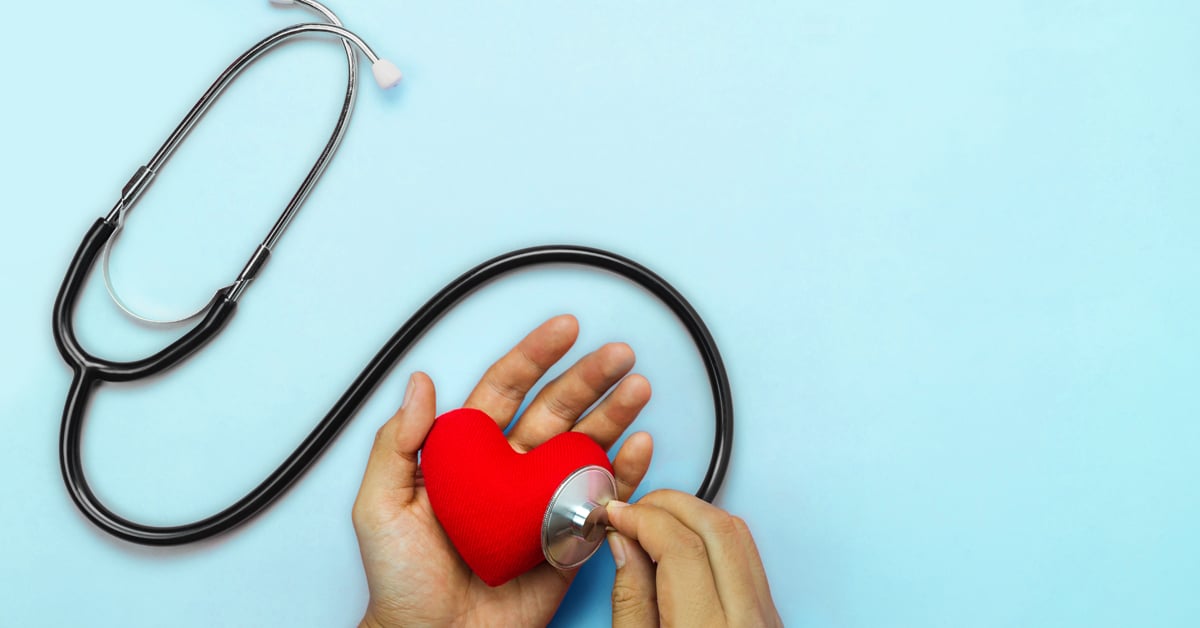 Update: With COVID-19 causing board exam postponements, the changes slated for mid-2020 will instead be rolled out on October 20th for Step 1 and November 11th for Step 2. We'll keep you posted about any further updates.
Becoming a doctor requires you to know your stuff. A lot of stuff.
There are tons of terms to memorize, symptoms to decipher, and differential diagnoses to master. Your efforts are dedicated to always being able to connect the dots on any patient, in any situation.
But that "stuff" means much more than just the cold hard facts of medical science. Your success as a physician depends on your aptitude to go off the books, too, and soft skills are just as essential to know.
So much so that the NBME® has decided to make a vital change to its USMLE® exams. In 2020, the Step 1 and Step 2 CK exams will now feature questions that touch on specific soft skills needed in the clinic.
What Are Soft Skills?
What do we mean by "soft skills"? Also often known as bedside manner, soft skills refer to communication or interpersonal skills, such as the ability to empathize, transmit trustworthiness, and listen attentively. They can also refer to the consideration of ethics and safety while on the job. With these skills, doctors can create stronger rapport with their patients and, ultimately, better treat and care for them.
As such, by mid-2020, the NBME® will be emphasizing the importance of these skills by featuring them more prominently in USMLE® Step 1 and Step 2 CK exam questions. There will be an "increased number of questions assessing communication skills, system-based practice and patient safety, and legal/ethical skills and professionalism."
If you're looking for an example of what a question like that could look like, you can check out their Step 1 Content Description and General Information and Step 2 Clinical Knowledge Content Description and General Information booklets.
Because of their intangible nature, students may find employing soft skills to be yet another tricky part of transitioning from the classroom to the clinic. While some of it may come as instinct, the truth is that there is no single or easy way to become more empathetic or to seem more trustworthy. However, if you're struggling, take comfort in that you likely wouldn't be studying medicine if you weren't personally driven to give back to your community and provide for those in need⁠, meaning that these qualities are already intrinsic to your nature, and that there are paths to improvement.
It's also worth mentioning that strong soft skills will not only make you a better provider for your patients but will positively impact your career development as well. Displaying leadership, showing respect to all fellow hospital staff, managing your time efficiently, and taking constructive feedback gracefully fosters stronger collegial relationships and promotes professional growth. Now, it's unlikely these specific types of scenarios will come up on your board exams, but it does reinforce the importance of actively cultivating these abilities early on.
So, don't forget to add a personal touch while studying for Step 1 or Step 2 CK. And over at AMBOSS, we're working to make sure our own Qbank reflects the changes the NBME® will be making on their own exams. You can already try your hand at the questions here and here.
Edit: Yes, we heard the news, too: Taking effect no earlier than January 1, 2022, The USMLE® Step 1 exam results will no longer be provided as a 3-digit score, but as a pass/fail grade. More reasoning behind this decision can be found here.
While we'll work to keep you in-the-know as more updates come through, do remember that the question changes mentioned in this post are still very much relevant .