Prep for the Medicine Shelf with AMBOSS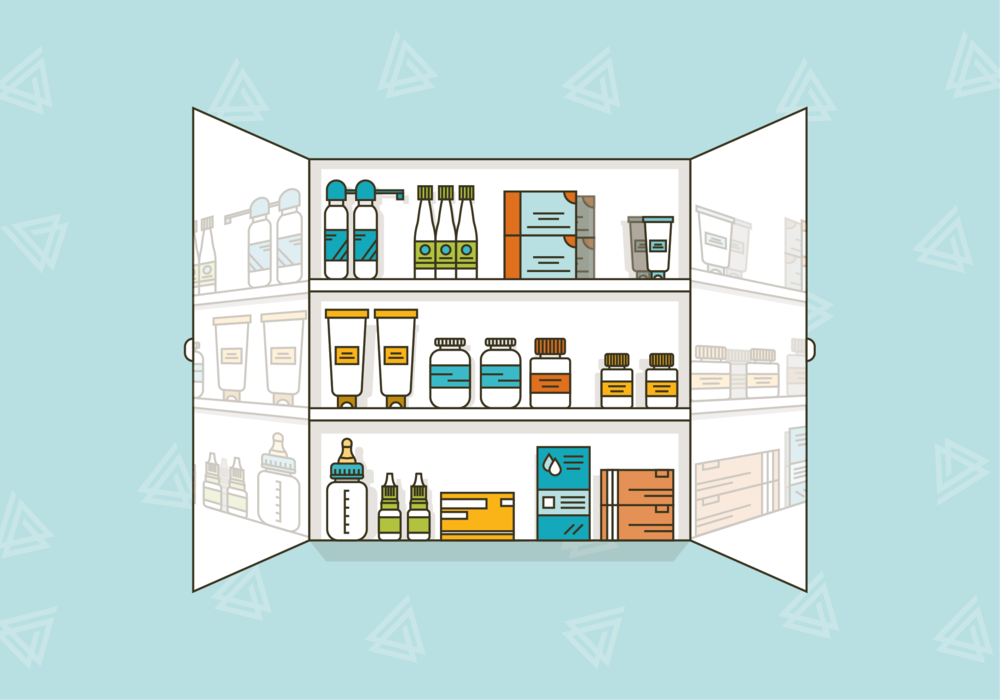 Whether you are completing rotations or transitioning to the wards, you likely know just how difficult it can be to find dedicated study time while, at the same time, managing newfound patient care duties. To help you prepare for your next exam, AMBOSS is happy to announce the launch of our full Medicine Shelf package, to be released later this month, containing 800 case-based questions and more rolling out in the coming weeks. Developed by a dedicated team of over 50 physicians, our Medicine Shelf package will encompass all high-yield topics, including achalasia, acute coronary syndrome, chronic obstructive pulmonary disease, hypothyroidism, infective endocarditis and so much more.
Here's what you'll get:
800 Medicine Shelf questions formatted as clinical vignettes - the same types of questions on the end-of-rotation exam and the USMLE licensing exam
Detailed answer critique for each question, explaining why your answer is correct and the other options are incorrect
High impact key points summarizing the important take-home messages for each question
X-rays, ECGs, ultrasounds, CTs, MRIs with overlays and captions for further understanding and comprehension
Here are some sample Medicine Shelf Exam questions within our extensive Qbank:
Make the cut - study with AMBOSS. Preparing for the NBME Medicine Shelf Exam no longer has to be mind-numbing. Get your hands on some proper medical resources to succeed on your next exam!