AMBOSS On The Road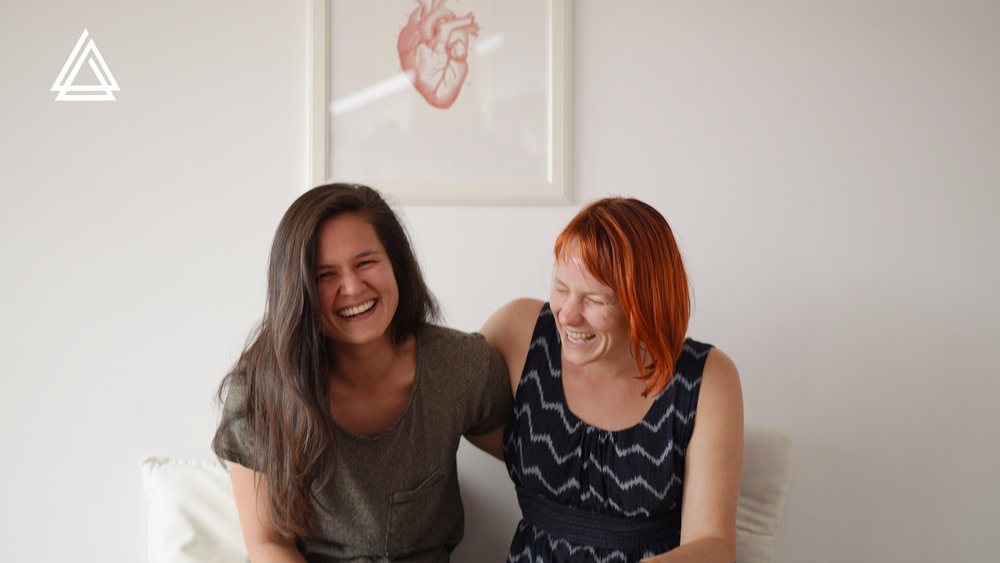 Wow! This has been a busy month at AMBOSS. Our medical editors, physicians and communications team are headed all over the U.S., including stops in the Midwest, Pacific Northwest and Bay Area. What better time than now to introduce a few members of our talented AMBOSS crew? They are extremely excited to connect with medical students like you and share the AMBOSS story with others. Here we go!

Midwest Roadshow

First off, meet Maike and Remy. They will be traveling to the Carver College of Medicine, the Medical College of Wisconsin and the University of Wisconsin-Madison School of Medicine & Public H]]]\ealth very soon. Here's what they have to say to the medical students they anticipate meeting in the Midwest...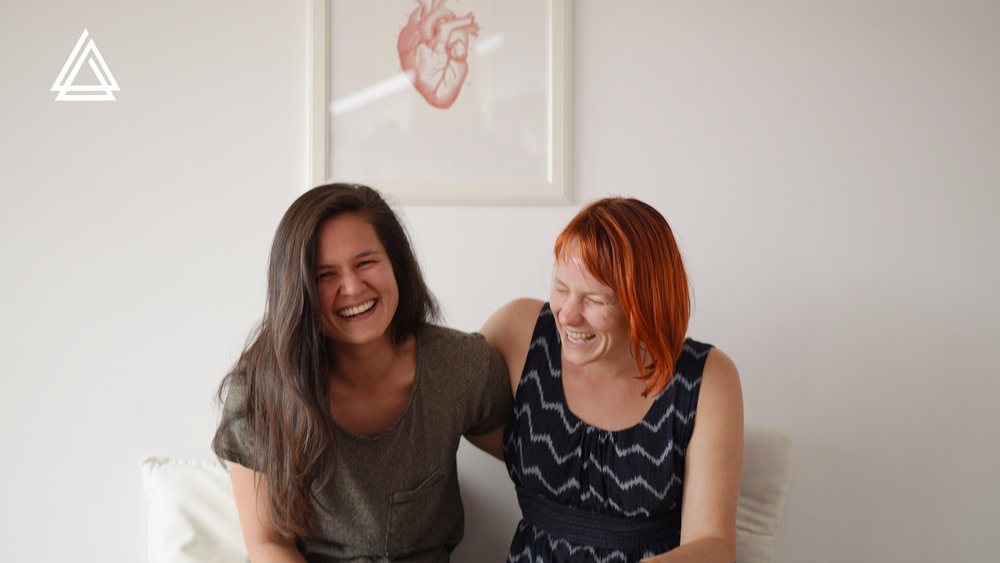 From left to right: Maike, Remy
Maike

"Hi! I'm Maike and I am proud to say that I am one of 50+ physician editors on the medical editorial team at AMBOSS. I was born and raised in Berlin and earned my medical degree from Germany's Charité Universitätsmedizin. Throughout my studies, AMBOSS became my most valued exam prep and library program, and when I interned at hospitals around the world - Australia, Singapore, Indonesia and the United States, I was surprised to learn that no other country seemed to have a comparable, in-depth study tool. After I graduated, I sent out only one application - to AMBOSS. I wanted to be a part of this revolutionary medical education resource and spread the knowledge beyond the borders of Germany! This time we will share the secret to studying smarter with med students all across the Midwest. Until then!"

Remy

"Hello! I'm Remy and I am helping out on the Communications and Creative team here at AMBOSS. I help to create our content, work with students and partners and spread the word about our platform. I graduated from the London School of Economics with a MSc in Global Communications, but am originally from the States. I currently live in Berlin, Germany and am always excited when I get to travel back home. Healthcare, technology and personal well-being are all topics I love to work with - and AMBOSS is a perfect fit for my passions. I have a background of working with medical technology companies and getting to interact with future physicians on a daily basis makes me wake up with a smile. At AMBOSS, a team of over 50 physicians work closely every day with illustrators, designers, engineers and education experts to create our clinical knowledge library and USMLE-style questions. I look forward to meeting you in the Midwest!"
---
Pacific Northwest and Bay Area Roadshow

Next up, meet Olivia and Anna. These two are going on the road, visiting medical students attending Stanford, the University of Washington School of Medicine and UCSF during the month of August. They wanted to take the time to introduce themselves and show off how photogenic they both are!

Olivia
"Hey! I'm Olivia. I am the Content and Community Manager at AMBOSS, where I collaborate with medical students around the world and run a student ambassador program at various universities throughout the United States, including Mt. Sinai, Hopkins, Harvard and UPenn, to name just a few. I graduated from Boston University with an honors degree in Biochemistry and Molecular Biology and currently reside in Berlin, Germany. Medicine, women's and community health, education and didactics have long been passions of mine. After two years of research in a molecular medicine lab, it excites me that I am currently in a position where I can help make a difference in how medical students study - not just in how they can best prepare for exams but in order to become the best doctors they can be. Luckily for me, I get to travel on our West Coast roadshow with Dr. Anna Wings, a medical editor who also works at AMBOSS. I am so much looking forward to visiting with medical students from the Pacific Northwest and Bay Area to get the chance to chat about how AMBOSS can be utilized to succeed on exams and during clerkships. It's an exciting time to share our platform with others and meet new med students in the process. See you soon! Can't wait!"
Anna
"Hey there! My name is Anna. Since early childhood I have always wanted to become a pediatrician. I studied medicine in Cologne, Germany from 2004 until 2010. From 2011 until 2016, I worked in various hospitals and finished my training in 2016. After I graduated from medical school, I decided to explore something new and try my hand at medical education. I think there are a lot of things that can be improved for both medical students and doctors. Fortunately, I learned about AMBOSS and started working here as a medical editor, implementing medical knowledge from academic resources as well as from my own experiences. AMBOSS has revolutionized medical education in Germany. My advantage is that I know exactly what is needed to improve studying as a medical student and looking up facts for work as a physician. I am very excited about the U.S. launch and the opportunity to take part in improving medical education here in Germany as well. Regarding the roadshow, I am very much looking forward to meeting American medical students and listening to their opinions on our platform and their input on how to further develop features that will help them achieve optimal results when preparing for exams."