Medical School in Seven Generations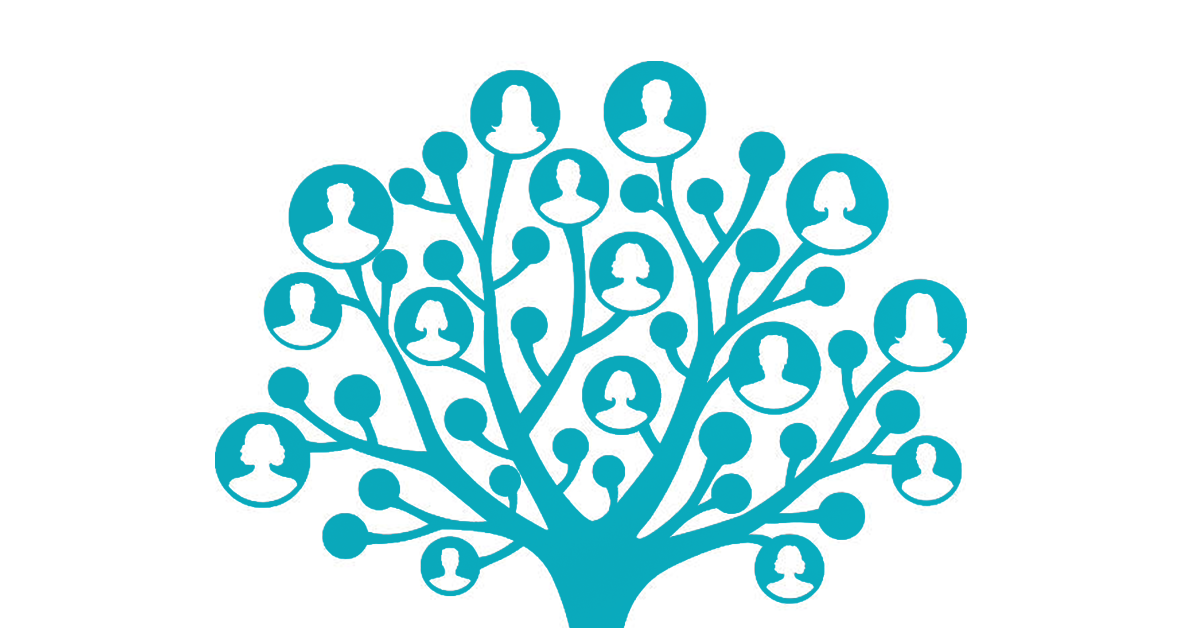 I was born and raised in Oklahoma, which is home to 39 Native American tribes. My hometown, Tahlequah, is the capital of the Cherokee Nation, the tribe that I am an enrolled member of. In my town one of our local hospitals is managed by my tribe; this is the facility that I sought health care at until I moved away to attend medical school. However, given all of these facts, I did not see many Native American healthcare providers during my hospital visits.
I was a senior in high school when I knew that medicine was the career I wanted to pursue. I had many doubts in my mind that I could choose this path, however, because of the lack of providers I had seen that looked like me, and that the Native American providers I had seen were all male. I had to overcome the feeling of inadequacy and second-guessing to finally take the major step and decide to apply to medical school.
Applying to medical school was an accomplishment in and of itself. According to the American Association of Medical Colleges, during 2018-2019, of the 52,777 medical school applicants, 400 were Native American and of those 400 only 210 were women.
Getting accepted to medical school as a Native American woman was an even bigger accomplishment. According to the AAMC, out of the 21,614 matriculants in 2018-2019, 160 were Native American and out of those 160 matriculants 86 were women.
I attend the University of North Dakota and my institution offers the Indians into Medicine (INMED) program. I am honored to be a student in this program. Every year this program offers seven Native American students seats in the incoming medical school class. This program has offered me numerous opportunities and provided me with fantastic friendships, leadership opportunities and wonderful mentors. As any current or former medical student knows, medical school is stressful and it can be easy to lose yourself to all of the stress and frenzy. Going into medical school, I knew that I ultimately wanted to return to practice medicine with my Native people and didn't want to lose my cultural beliefs and traditions during my training. I had heard of other students who had become detached from their culture during their schooling, but the INMED program has kept me connected to my culture. It is wonderful to be able to speak to administrators who share your beliefs, understand your traditions and values and allow you to incorporate these into your medical training.
Being a female, minority medical student is hard and I'm sure that the rest of my training and career will not be any easier. People ask me why I continue to pursue this route and why I don't just give up. The answer is simple: for the future generations. Growing up I was always surrounded by the traditional teaching of the Seven Generations: essentially this is the philosophy that the decisions we make today will affect seven generations into the future. When I think about the world I want to see in seven generations, I want to be able to see more Native American students pursuing careers in medicine. I want to be the example for these future generations, the person that they can look up to and think, "Wow, if she can do it, I can do it too."
---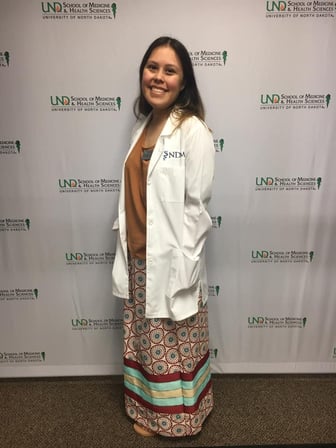 Christy Kingfisher is currently a third year medical student at the University of North Dakota. She is an enrolled member of the Cherokee Nation of Oklahoma. She plans on pursuing an internal medicine residency and working for her tribe after graduation. She enjoys playing piano and singing in her spare time.