The Evolution of USMLE: More Step 1 Changes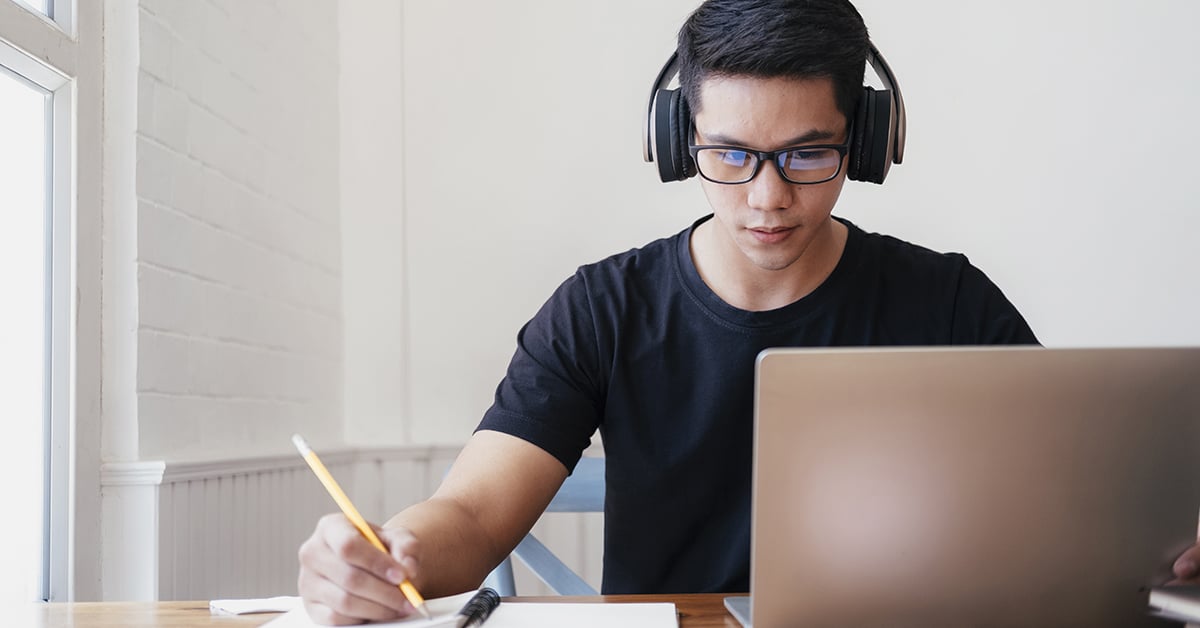 Update: The USMLE® Step 1 exam switches to a Pass/Fail exam as of January 26, 2022. This means you are no longer dependent on the previous three-digit score. You can learn more about how to study for the new Step 1 exam with Dr. Ryan Colaço here. Read the official USMLE announcement here.
---
The USMLEⓇ Step 1 exam is a major milestone for medical students, and a significant amount of time is dedicated to preparing for it. Yet, while a constant in the med school trajectory, it's still subject to evolve. In fact, quite a few changes to its content and format were announced this very year, and though some may seem more significant than others at first glance, they all greatly impact the way students study.
More importantly, many of these changes were slated to start this spring, despite COVID-19 having upended exam schedules. Now that USMLEⓇ exams have resumed., it's crucial not to be caught off guard.
We covered how more questions dealing with clinical "soft skills" will be appearing on the exam in a past blog post, and we'll delve into it further below. In addition, we'll give you an overview of a few more important changes regarding reference lab values and future pass/fail scoring.
More "Soft Skills" and Fewer Patient Management Questions
As mentioned, Step 1 will soon feature a greater amount of questions that assess "soft skills" like communication, compassion, and attentiveness. These "Communication and Interpersonal Skills" questions will now make up about 6-9% (up from 2-5%) of the exam.
Meanwhile, questions related to the skill category "Management," meaning the clinical judgment to advise and treat patients (including "Health Maintenance/Disease Prevention" and "Pharmacotherapy"), will be featured less prominently on the exam, down from the previous 7-12%.
The shift might seem like a way to keep the exam focused on the basic sciences, but a look at the recently updated Step 1 Sample Test shows that core management skill questions will still appear, though under a different guise. Make sure not to drop the topic from your study plan just yet.
Updated Reference Lab Values
Students taking Step 1 will also encounter a new reference lab value sheet (which you can get a preview of on pages 5 and 6 here). You'll notice an absence in values such as estriol and sweat chloride and instead see values like CD4+ count and D-dimer. In addition, some of the presented ranges will be either modified (e.g., Triglycerides) or corrected from a previously erroneous value (e.g., PTH).
We at AMBOSS have kept up with the change, too. All of our Step 1 Qbank questions have been updated and are consistent with the new lab value reference sheet (like the one below).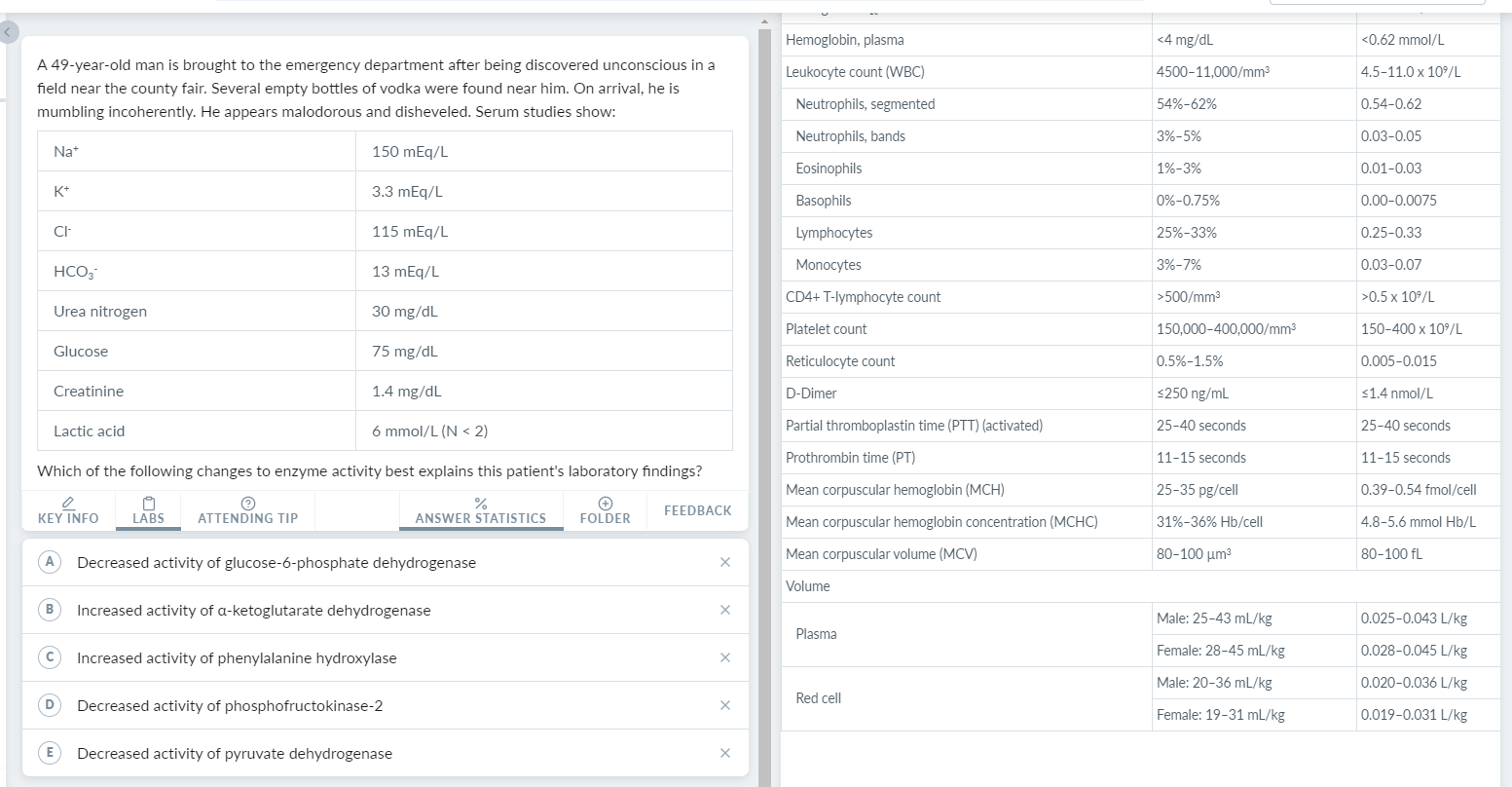 Pass/Fail Scoring in 2022
Step 1 is a notoriously difficult exam, and a high score has long been considered a key to opening the door to competitive residency programs later on. As such, students feel great pressure and stress to achieve as high a score as possible. This very distress is the reason cited for the change, with the new scoring system deemed a way to alleviate it.
Again, pass/fail scoring won't be introduced until 2022 at the earliest, so it's too soon to say when and how it will impact the residency application process. Nevertheless, over at AMBOSS we'll make sure to adapt our Qbank and Library accordingly and continue to guide you through your studies.
---
Studying for Step 1?
Stay on track and keep your knowledge sharp
with more Qbank questions: