The Residency Interview Travel Checklist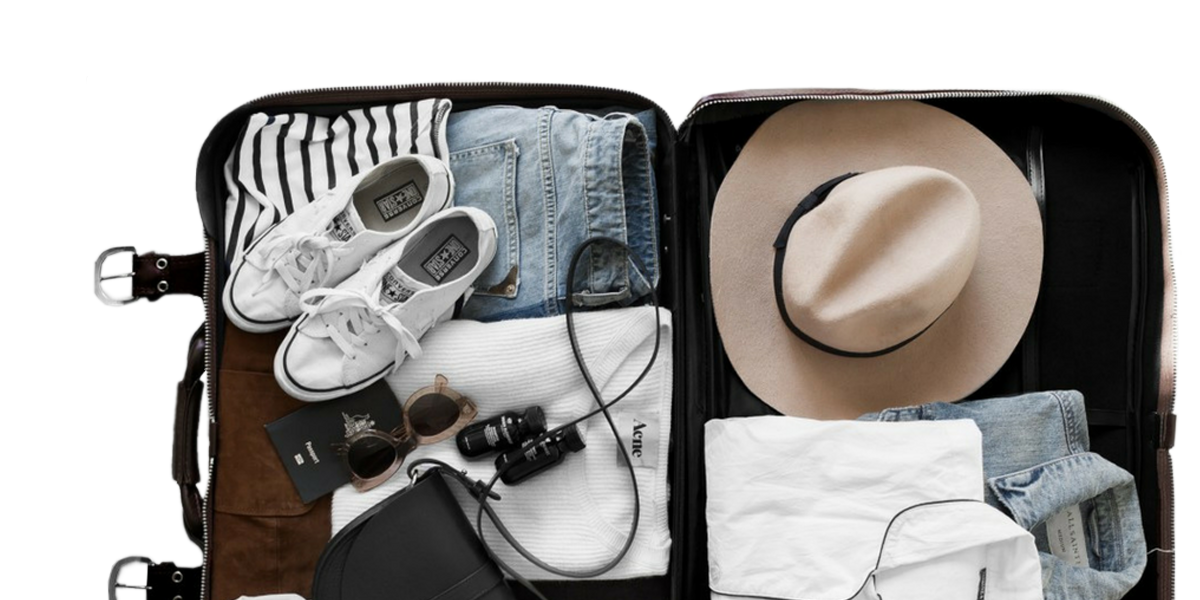 The residency interview process can be quite hectic. While it's exciting to visit so many programs back-to-back, you could wear out quickly. To help keep you up to speed, Dr. Gina Aeckersberg shares a travel checklist and other helpful tips to consider as you plane-hop from city to city.
Helpful tips to consider
Don't miss out on the dinner the night before the interview. "It's a great time to get to know the residents and ask questions to different people. Plus, most places have some pretty good food!"
Take notes right after each interview. "You'll be hearing similar information at each program. At some point, it will all become a blur." Gina carried a notebook with her and wrote down the following after each interview:
The names of the residents she talked to and what they spoke about

The names of her interviewers and what they talked about

The rough schedule of her interview day

Any highlights/things she didn't like

A quick pro/con list
Write thank you notes. Send an email or a handwritten note to the people involved in the interview process at each of the programs you visit. "I emailed most places, but wrote handwritten notes to the programs I liked the most. I also ordered Christmas cards and sent them out to the places I had visited before the holidays."
Your travel checklist
Pack some clothing deodorant—like this one. Some programs will conduct interviews after lunch and depending on what they serve, it can be nice to get rid of some of the food odor.

Pack mini toothbrushes to use before your interview, especially after having lunch. Or, if you prefer, use some breath strips. And whatever you do, don't chew gum during the interview.

Head to your local library. The whole interview process is incredibly expensive. "I took advantage of my local library and got a free library card before the interview season. I took out tons of books, audiobooks and magazines, which were great for all of those hours I spent at the airport."

Most airlines charge extra for luggage, so pack light. Besides, you don't want to run the risk of losing the checked luggage with your suit in it. "I used a suitcase similar to this one, and a purse that I could also carry with me on the day of my interview."

Pack travel cubes to separate your interview day outfit from your dinner outfit and your travel outfit. "My flight was scheduled immediately after most of my interviews, so I had to change into my travel outfit in the airport bathroom. Having these travel cubes made it much easier to find the right outfit in my suitcase while changing in such a confined space."

Bring plenty of snacks. "I always carried some chocolate coffee beans in my purse because my stomach would start growling around lunch time. The chocolate kept me going until lunch and was easy enough to eat in-between interviews."

Download all the airline apps. It will make traveling so much easier.

Make sure to have both Uber and Lyft so you can compare prices and plan your ride to/from the airport, hotel, hospital and dinner.
Feeling ready for your travels now? Good luck to all of you as you begin your interview process—we're sure you'll wow them!