Medicine on View: AMBOSS Medical Videos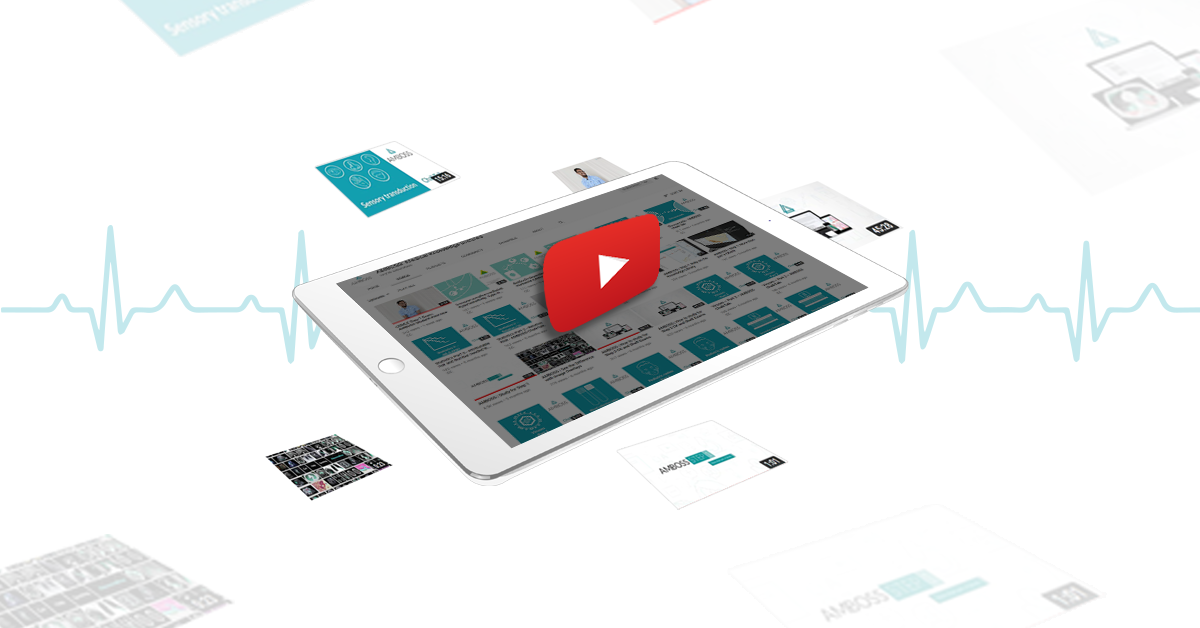 AMBOSS doesn't just provide high-yield USMLE and NBME medical knowledge through its platform. Our mission is to make knowledge accessible to everyone, anytime, and that means taking advantage of the social channels and platforms available to make that happen. With that in mind, we also hope to help connect you with other students and physicians and to foster a sense of community that can support you throughout your medical school career.
You might already know about our Facebook and Instagram pages, but did you know we also have a diverse, curated YouTube AMBOSS channel featuring everything from clinical examination videos and student interviews, to live webinars and platform tutorials? Come by to stop, search and view videos that can buoy your study sessions.
Clinical Examination Videos
There's something to be said about actually seeing a procedure you'll eventually have to perform with actual patients instead of deciphering a block text that spells it out. As such, we've created clinical examination videos which show key maneuvers, step by step. So whether you're referencing AMBOSS while on the wards or are practicing for the Step 2 CS exam, you'll be an expert in patient management.
ChalkTalks
Visual aids like videos can really help get you through particularly knotty topics, like biochemistry, and present them in a more digestible way with their clear language, illustrations and animations. AMBOSS' ChalkTalks function in exactly that way: they're mini-lectures designed to decode topics that either aren't commonly covered in textbooks or are based on recent findings not yet found in common resources. (And, just so you know, the ChalkTalks available on YouTube are the same ChalkTalks that appear in the platform.)
Medical Student Interviews
But medical school isn't limited to facts and figures. It's also about finding others who are in the same boat as you, to connect to a vibrant community of future physicians who are all sharing similar experiences. In an effort to help bolster those networks, we also feature personal interviews with students and residents alike. So, when the solitary studying starts getting to you and you wonder, "am I the only one?", you'll get to hear about the fears, rewards and advice that never make it to the textbooks.
AMBOSS Webinars
Lastly, the AMBOSS YouTube channel is a great place to get to know AMBOSS better. Updates on new features, tutorials and webinars are there for the taking when you need them most. You can learn how a particular feature can significantly advance your study efforts and transform your overall approach to your next exam.
Like what you see? Subscribe to our YouTube channel and explore our video library for exclusive content.
Plus, as a subscriber, you'll get access to new videos coming soon first—stay tuned!