How to Prepare for Residency During Clerkships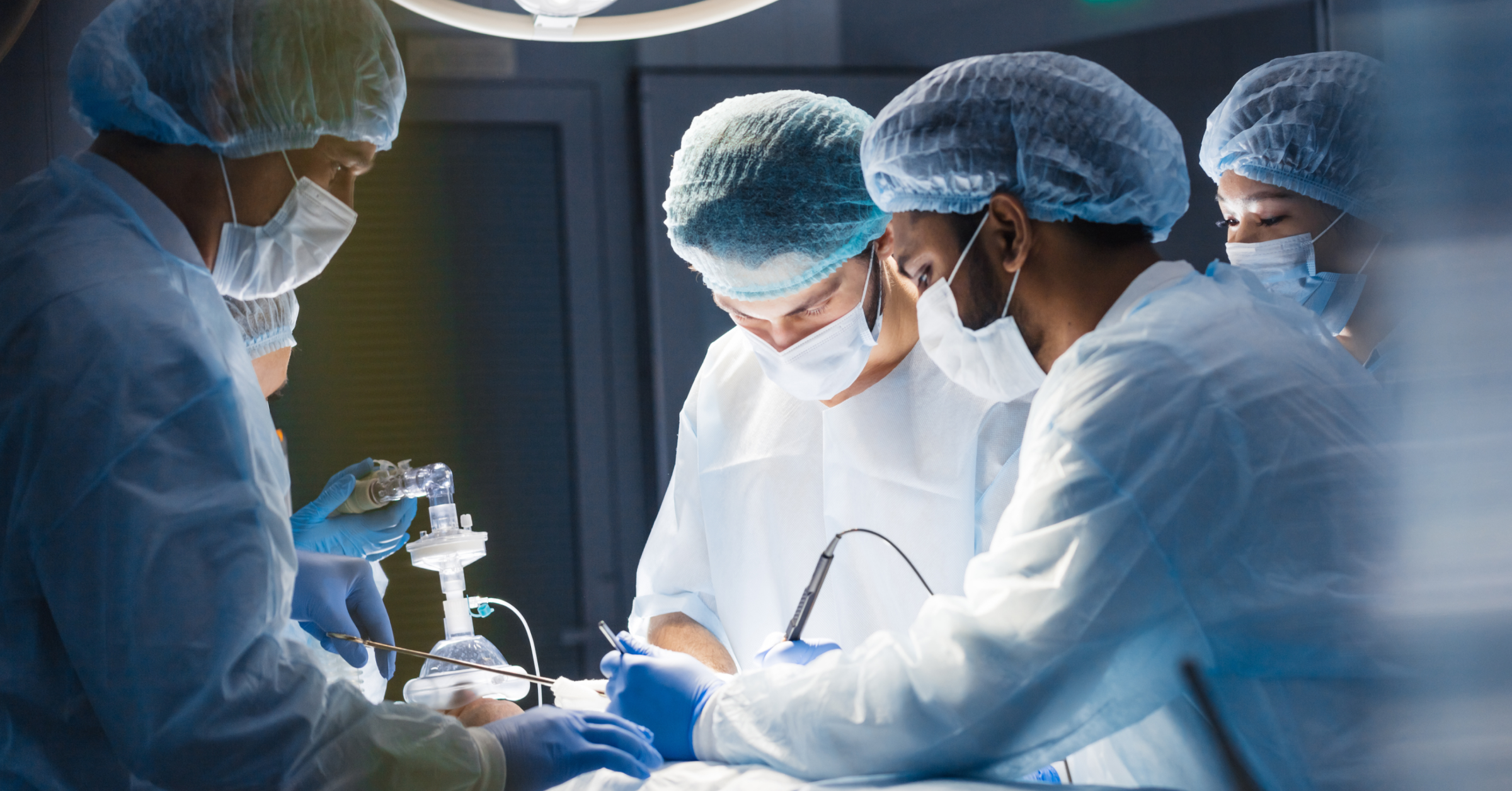 Hooray! You made it to your clerkship years, a time where you can put everything you've been studying into practice. You're going to have many new and unexpected experiences, and the best thing to do is to approach the year with an open mind: an open mind not only in the sense of graciously receiving feedback but also in the sense of choosing the field you want to practice in for your career.
How to select your medical residency
Every physician who went through the process understands how tumultuous this time can be. But remember: they made it through and so will you! Some individuals come to clerkships already knowing what they've wanted to pursue since their first year. Even if this describes you, I'd highly encourage you to approach every clinical rotation with enthusiasm and an attitude as if you were going to apply for that field. Not only will your performance be better, but you may also realize this is a field you have a strong affinity for. Some of my classmates switched specialties multiple times (and late, too) realizing another field better fit their personality and goals.
Preparing for residency during medical clerkships
During clerkship year, I know the goal of most students is to try to get good evaluations by doing the "right" things. I encourage you to look through the mindset that this will be one of the only times where the pressures and responsibilities of being a physician do not fall directly on your shoulders. Therefore, you should use this time to attempt crafting differentials, assessments, and plans. When you are a resident, this will become a daily expectation, and this is something that can make a fourth-year student about to start residency anxious.
Try to interpret some vent settings, read some pulmonary pressures, and work up an undifferentiated patient. All of these experiences will make you more confident and prepared for residency.
Getting letters of recommendation for residency applications
Start thinking about letters of recommendation and potential letter writers early in the clerkship year. Once you have identified your residency of choice, research the requirements for your specific field – don't assume the number of field-specific letters is the same for you as another classmate! Letter writers can be attendings you've conducted research with long term or attendings you felt that you had a great connection with during your rotation. Either way, you want to ensure the people you ask will write you a strong letter of recommendation; a lukewarm letter may be detrimental during the application cycle.
In my opinion, the best course of action is to introduce yourself to the home program's department as soon as you decide on your preferred residency and begin building a relationship with the attendings and residents – especially if you are interested in a competitive specialty.
Imagine being a program director and the month sub-internship rotation has just begun: One student you have known for years because they have been shadowing and spending time with your department; the other, you have never met prior. Logically, you will have much more you can say about the former student even if the latter student has better objective metrics.
For more tips on getting a good letter of recommendation for residency, check out this article.
Writing your personal statement for residency applications
The personal statement is a part of your residency application where you get to tell residency programs what makes you, you! It is a very important aspect of your packet which may catch the eye of a reviewer, so I encourage you to not wait until one month from the day applications are due to begin writing this.
I started brainstorming around halfway through my third year. I ruminated over themes that were meaningful to me and wrote my thoughts in my notes app on my phone. Over time, brief ideas became more complete thoughts, and I had built the skeleton of my personal statement.
Pro tip: You should aim to have a draft done by the time you begin your sub-internship. Many times, I was asked for a draft of my personal statement by my letter writers; make life easy on yourself in the future by preparing it ahead of time.
Finally, and most importantly, working on your personal statement early allows you to make multiple drafts. Whenever I came back to revisit my statement weeks later, I would realize something was not as polished or well-written as I initially believed. Starting early also gives your mentors, family, and friends ample time to review and give honest feedback. Going through multiple drafts allowed me to put forth a very thoughtful polished personal statement which was received very positively by programs.
Consider research opportunities or a research year during medical school
It is no secret that the more competitive specialties are continuously getting more competitive with every passing year. If you are interested in ENT, orthopedics, dermatology, plastic surgery, ophthalmology, etc., research has more-or-less become a requirement. That being said, what happens if you decide you love one of these fields towards the latter half of third year and have no or very little research in the field? At this point, you should meet with a trusted mentor and discuss the potential of taking a research year. These are great opportunities to learn, gain skills, and build connections with faculty in the field of interest.
If you apply early enough (usually towards the beginning of the calendar year), you can even secure a paid position. You will be able to gain invaluable medical research skills and strengthen your application for residency. The positive effects of a productive research year are undeniable and can make up for a deficiency in your application.
For more tips on preparing for residency, check out the AMBOSS Transition to Residency Guide.
---
Frank Jing is a fourth-year student at UT Health San Antonio Long School of Medicine who matched into dermatology at Mayo Clinic in Rochester, Minnesota. He has a passion for complex medical dermatology, the mental health impacts of dermatologic disease, and medical education. In his spare time, you can find him playing basketball or practicing yoga. You can follow him on Instagram or Twitter.