3 Tips for Creating Your Residency Match List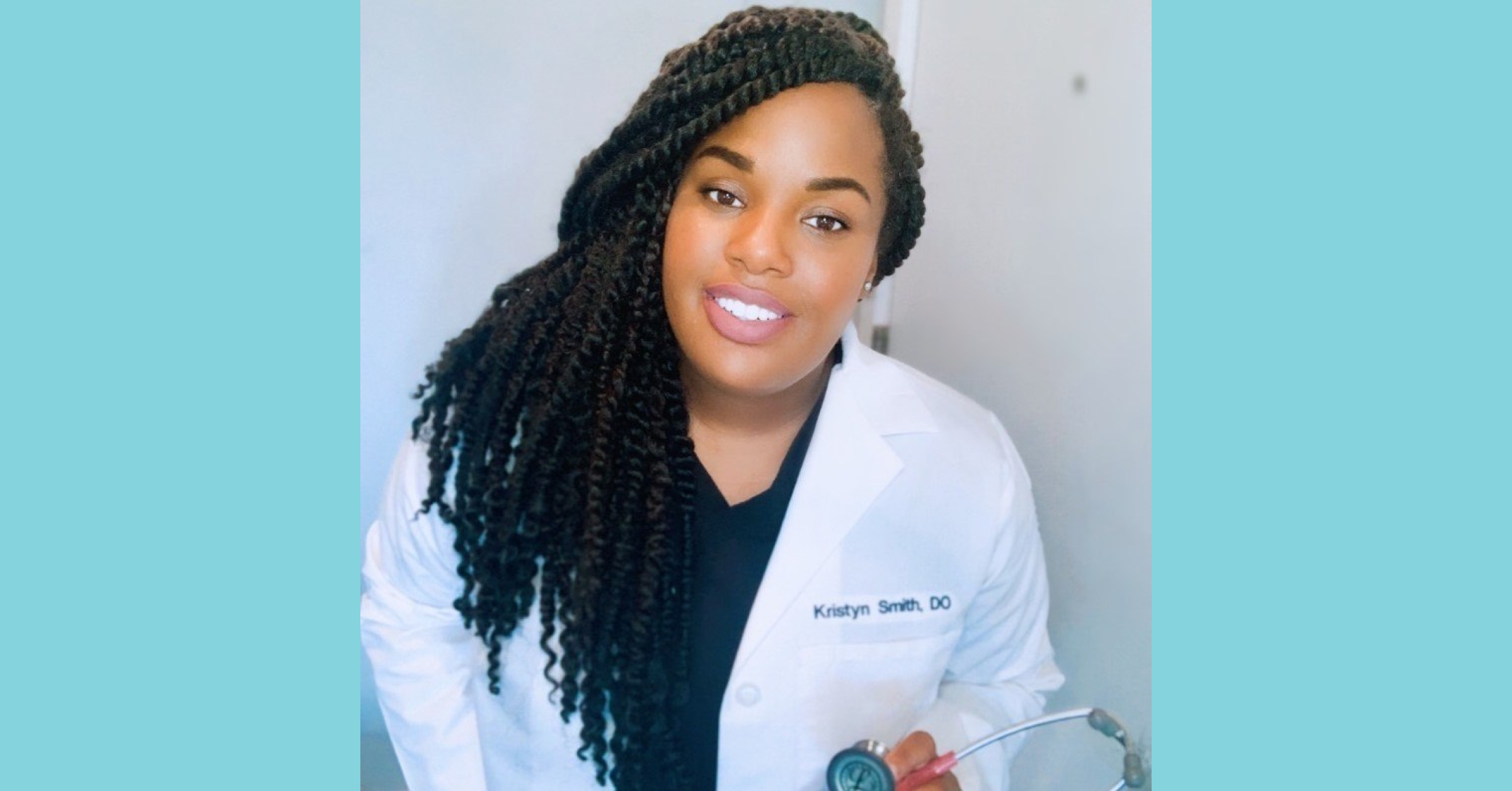 'Match Day' is quickly approaching on Friday, March 18, 2022! Now is the time for fourth year medical students to determine where they want to spend the next three to five years of their medical career for residency training. Below are three tips to help with making your medical residency match list.
1. Prioritize. With all interviews being virtual this year, it can be hard to decide which programs to rank and in what position. The advice to rank based on "feel" can be much harder to do when you haven't visited a program in person. This is where prioritizing your 'must -haves' in a residency program comes in.
Priorities vary from person to person. Things to consider include location, interview day experience, clinical and non-clinical opportunities, patient populations you will serve, and opportunities for mentorship. Decide what is most important to you and order your list accordingly.
2. Be confident. The match process can be stressful. However, you have been preparing for residency for the last four years while obtaining your medical education. Remember that you are a smart student with much to offer, and any residency program would be lucky to train you!
It can be tempting to over-analyze your rank list and to make changes. But don't. Stick with your original list, avoid second-guessing, and limit edits.
Lastly, take comfort in the fact that the majority of first-time residency applicants match into one of their top three choice programs.
3. Ask questions. Now is a great time to reach out to residents and alumni of your prospective residency program. There may be questions that have come up since your interview, such as what is the schedule really like or what are the opportunities for resident wellness? Answers to these questions from a resident perspective will clarify where you belong.
Bonus Tip: Submit your rank list early. "The internet and computers are fool-proof", said no one ever. Systems crash and computers glitch. To avoid running into technical issues, don't wait until the last minute to submit your rank list.
Rank lists are due March 2 by 9:00pm EST.
---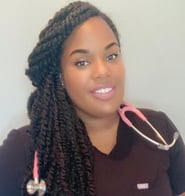 Dr. Kristyn J. Smith is a Clinical Assistant Professor for Emergency Medicine at the Hospital of the University of Pennsylvania. She completed her residency at Einstein Medical Center in Philadelphia, PA, and medical school at the Rowan University School of Osteopathic Medicine. Her academic interests include health equity education for the emergency provider, medical student pipeline development, and mentorship. Currently, Kristyn holds national positions related to emergency medicine and mentorship. For more, follow Kristyn on Instagram.
---
Know what to expect in residency with the AMBOSS Transition to Residency Guide.